Scroll Down
Scroll Down
Scroll Down
Scroll Down
2020
Creative concepts, design, interactive technologies,
software and interfaces for media content management.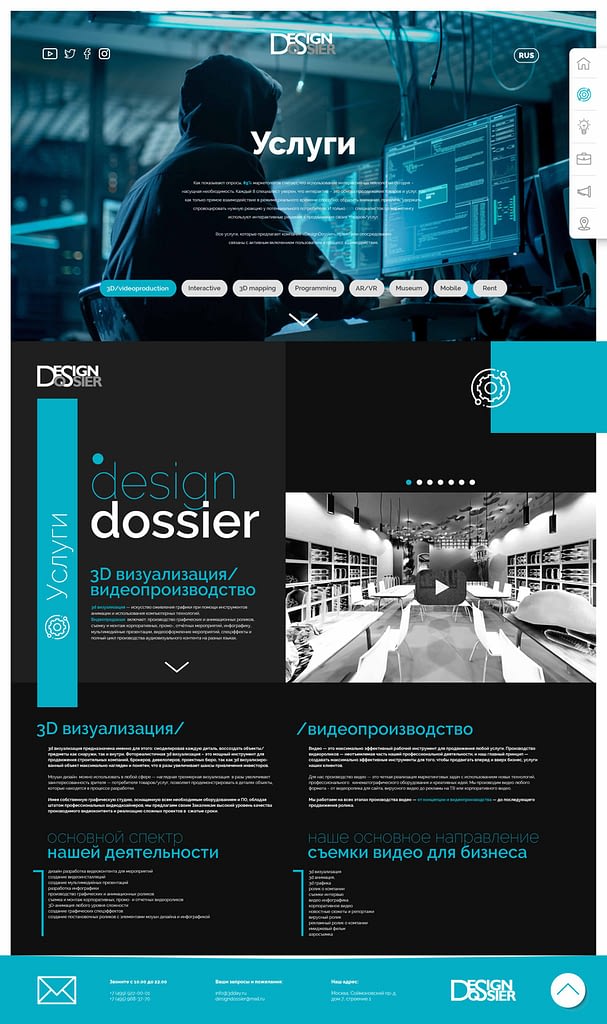 DesignDosier
Intelligent sophisticated dance music with individualized mix of electronic and acoustic sound. Ice Hokku songs are built with the help of loop stations and performed on the stage by two people with guitar, synthesizers, percussions and voices. At the same time, this music has light structure and opens boundaries for experiment with links to oriental, jazz or deeper electronics. The name of Ice Hokku duo was inspired by the philosophy of the Japanese hokku(haiku) poetry and refers to the North roots of the musicians and ice hockey. Get your different but equally vivid experience and energy by listening to the duo at open air festivals and at club performances which involve video art and works of visual language artists. Feel the freedom and how unlimited the art of music is.